A wonderful stay for the second time.  We love the cottage and surrounding areas.  Thank you!
Horne Family, August 2021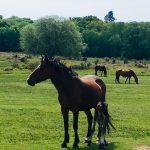 A brilliant stay again.  We have absolutely loved our time here and it was a brilliant to go through the 'secret' gate at the bottom of the garden into the woods.  The children loved it and so did we.  Thank you!!
Sanfourche Family, Aug 2021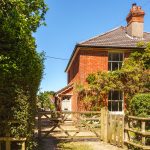 A fabulous stay, our third time.  It's our favourite place – you think of everything.  We really enjoyed beaches and Isle of Wight this time – new for us.  Also the Burley Wagons which we missed in October.  Thanks again.
The Fuller's, July 2021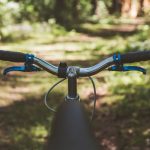 A wonderful stay.  So many lovely toys that both children loved playing with.  A great holiday home with excellent access to cycling in The New Forest.  Thank you.
The Wordley Family, July 2021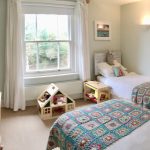 I think we have now returned to Twin for our 20th visit.  Sam was a year old when we first came and now he's 16!  A lot of happy memories have been made in this beautiful place.  Thank you Amanda for enabling family holidays for us when life is challenging.
The Weston Family, June 2021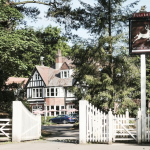 Our second visit to Twin Cottage – 9 years after our first.  We have had a wonderful time enjoying the cottage, exploring the forest and a lovely meal at The White Buck.  Thank you.
The Sawyer Family, June 2021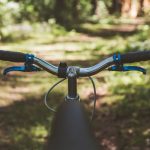 We had a lovely time – a perfect position in the New Forest.  We've done some lovely walks and a cycle ride.  Glorious weather!  Thank you.
The Hodges Family - June 2021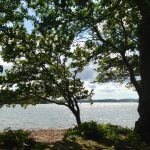 Such a wonderful family holiday – yet again the girls were thrilled with the presents and little touches that makes every trip truly special.  Muddy walks, Avon and Southbourne Beaches as well as a trip to Brownsea Island.  See you soon Twin Cottage! x
The Hiltons - May 2021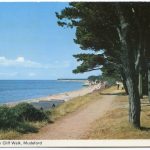 Great to be back at Twin Cottage, rescheduled from last year!  So much to do, exploring the forest, Avon Beach, lucky the sun was shining, can't wait to return!
Andy & Jane, Callum 5 & May 3 - May 2021
Such a brilliant stay, as always.  Relaxing in the cosiness of the cottage & loving the garden, forest & beach when the sun started to shine (& in the rain!). Can't wait to come and stay again.  Thank you Amanda
Rickard Family - May 2021