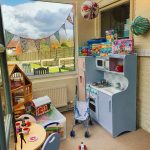 A wonderful 3rd visit – if only it were for longer.  Unlucky with the monsoon weather but loved our time and our 3 year old was in his element with the playroom.  Thank you so much again for creating such an idyllic home.
Julia, Tim & Leo aged 3.5 yrs, September 2023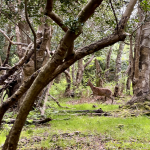 We had a beautiful relaxing weekend in a little slice of paradise in the woods.  Brilliant communication from Amanda.  Thank you.
The Bantick Family, September 2023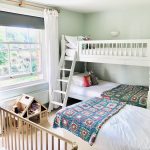 This place is hands down the best Airbnb we have stayed at.  It caters so well to a family.  The warmth & minute detailing cannot be missed.  Amanda you are a lovely host!  Your place gave us a lovely joyful weekend to remember.  
Nadkarni-Menon Family, September 2023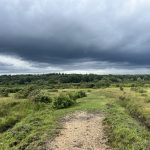 We returned to Twin Cottage after 13 years!  We have had a peaceful week at the cottage, the quietness here is recharging.  Thank you Amanda for the great communication.
Aikman Family, August 2023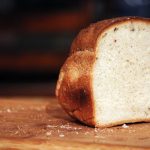 This was our 2nd stay here, and it was even better!  We felt so welcome and spoiled.  We used the rainy day to bake bread and took the buckets to the beach in the sun.  This house is simply fantastic and so much thought has gone into it.  Thank you Amanda, for another wonderful, wonderful break.  It could not have been better!
Van der Zanden/Schmidt, Frankfurt - July 2023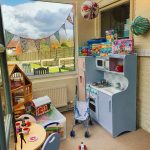 An amazing break away in a lovely house.  Amanda you have done a fabulous job, thought of every little thing for families with children.  Can't wait to come back again!
Vikesh Varsani & Family - June 2023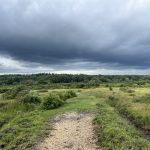 Another fabulous stay and blessed with glorious sun.  Thank you for your kindness Amanda.  Best tips this time:  Highcliffe Castle & Beach and the wander through the forest from the door, we hope to return again.
Subesinghe Family - June 2023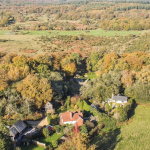 Had a wonderful time at Twin Cottage
Andy, Jane, Calum & May - Jun 2023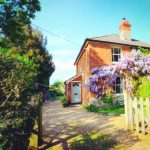 Thank you, we had a wonderful and comfortable weekend. Enjoyed our stay and thank you for the gifts for the children.
Sacha Patel (3 adults, 2 children) - May 2023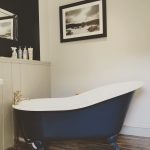 A beautiful super family friendly cottage & Amanda is well deserving of her 'Plus' status on Airbnb. Amanda went all out; freshly made bread, wine, cooked breakfast items & chocolates were all left for us on arrival. A very generous gift of a doll & dolls clothes were wrapped and delivered by Amanda for our daughter. Incredible hospitality. Spotless clean place, smelt lovely in the lounge, so clean. We stayed here for 3 nights with our 3.5 year old. It's equipped with everything you'd need for a small person (or 3) as the 2nd bedroom could sleep 3.   The play room was a huge hit and has an array of toys/games and there are loads of outdoor/garden toys and dvds etc. Lovely cottage and grounds and clearly a lot of thought has gone into making this a fab place to stay. The Pig Hotel and Limewood Hotel are close by so do book there for lunch or dinner. Book this place for sure. top marks. Immaculately clean and well equipped with everything you would need.
Pooja, Richard & Reya - April 2023